The City of Baldur's Gate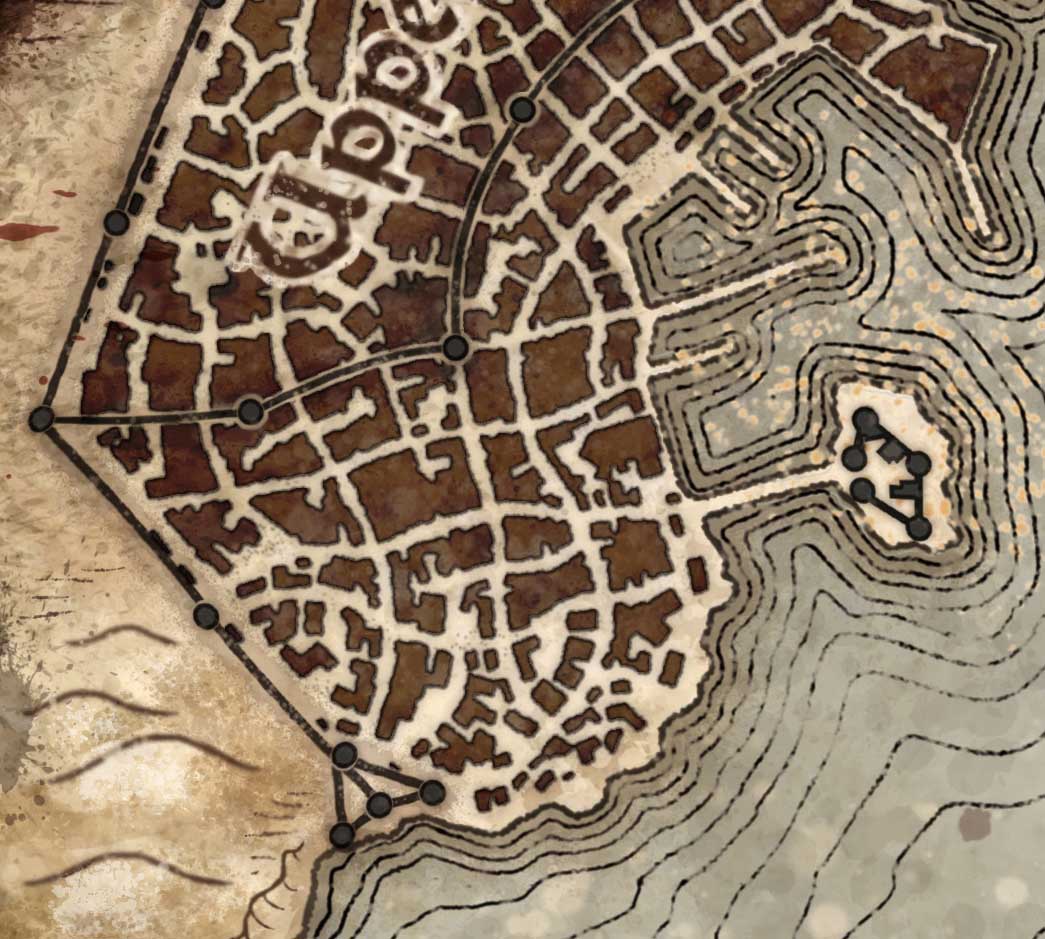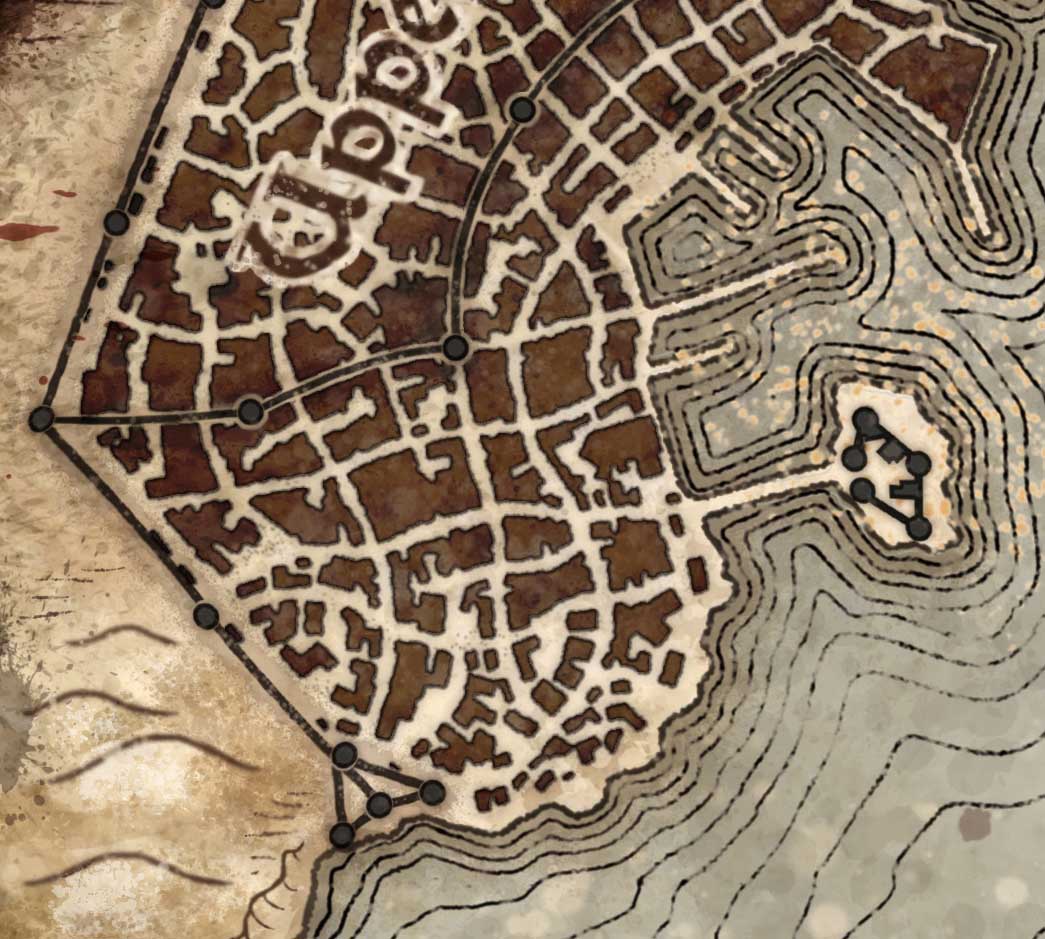 The City of Baldur's Gate
Take your party into one of the most famous cities in the Forgotten Realms!
This is the Digital Download version of Baldur's Gate from the 5th Edition DnD Sword Coast Adventurer's Guide. The file is for royalty free non-distributed personal use. The HQ files are 3300 x 4750 pixels and perfect for printing or for use on tablet and/or screen display!
Copyright Wizards of the Coast, Artwork by Jared Blando.