Strongholds & Followers : "Large Temple" Encounter Map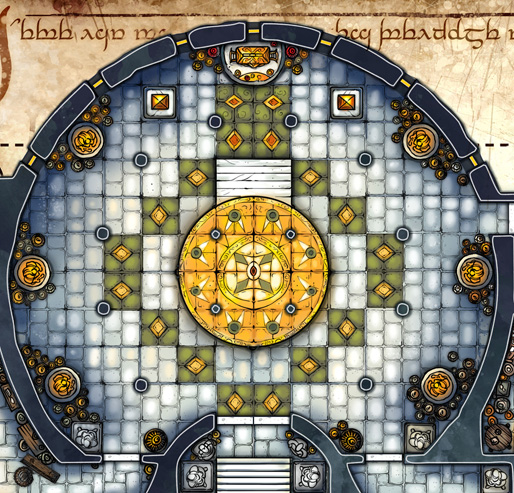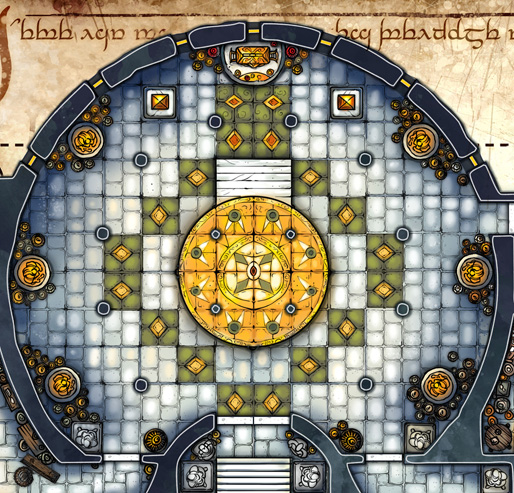 Strongholds & Followers : "Large Temple" Encounter Map
A massive Temple for suitable for use in any VTT setting. Highly detailed with tons of rooms and areas for exploration and/or combat, it's a perfect setting for a PC encounter or as the location of a finale fight!
This map was done for Matt Colville's "Strongholds & Followers" RPG supplement and one of three temple maps I illustrated for the book.
8.5 x 11" Full Page

500dpi File

4250 x 5500 dpi

Perfect for print or VTT Use!