Shining White (DM & Players Versions)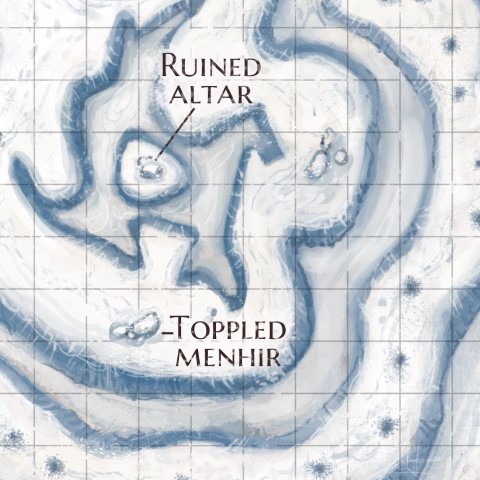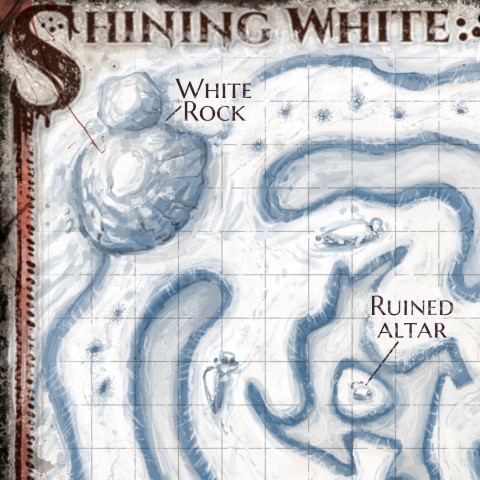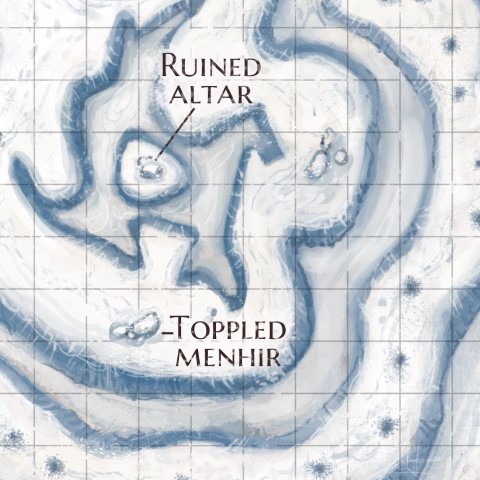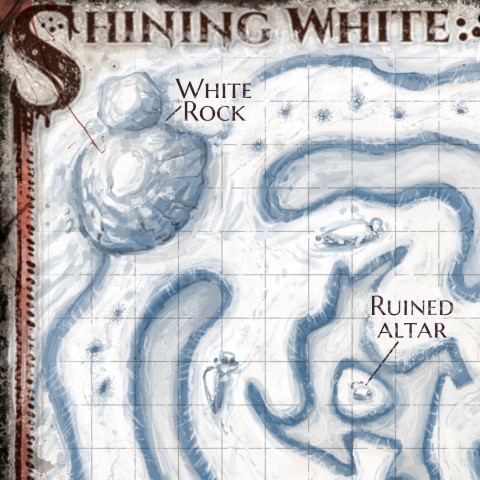 Shining White (DM & Players Versions)
A distant spire of frozen stone dominates the hill country, casting an ominous shadow in your direction. The footing is treacherous and the lands desolate, yet a silent watchfulness lay over the countryside. It feels as if you are being watched...
BOTH the DM's Version (Labelled) and Player's Version (Unlabeled) map files of the Shining White encounter map are included in this single download. Both are HQ files ready for use on tablet and screen display!
The files are 1600 x 2200 pixels and are perfect for print or screen.
Copyright Wizards of the Coast, Artwork by Jared Blando.